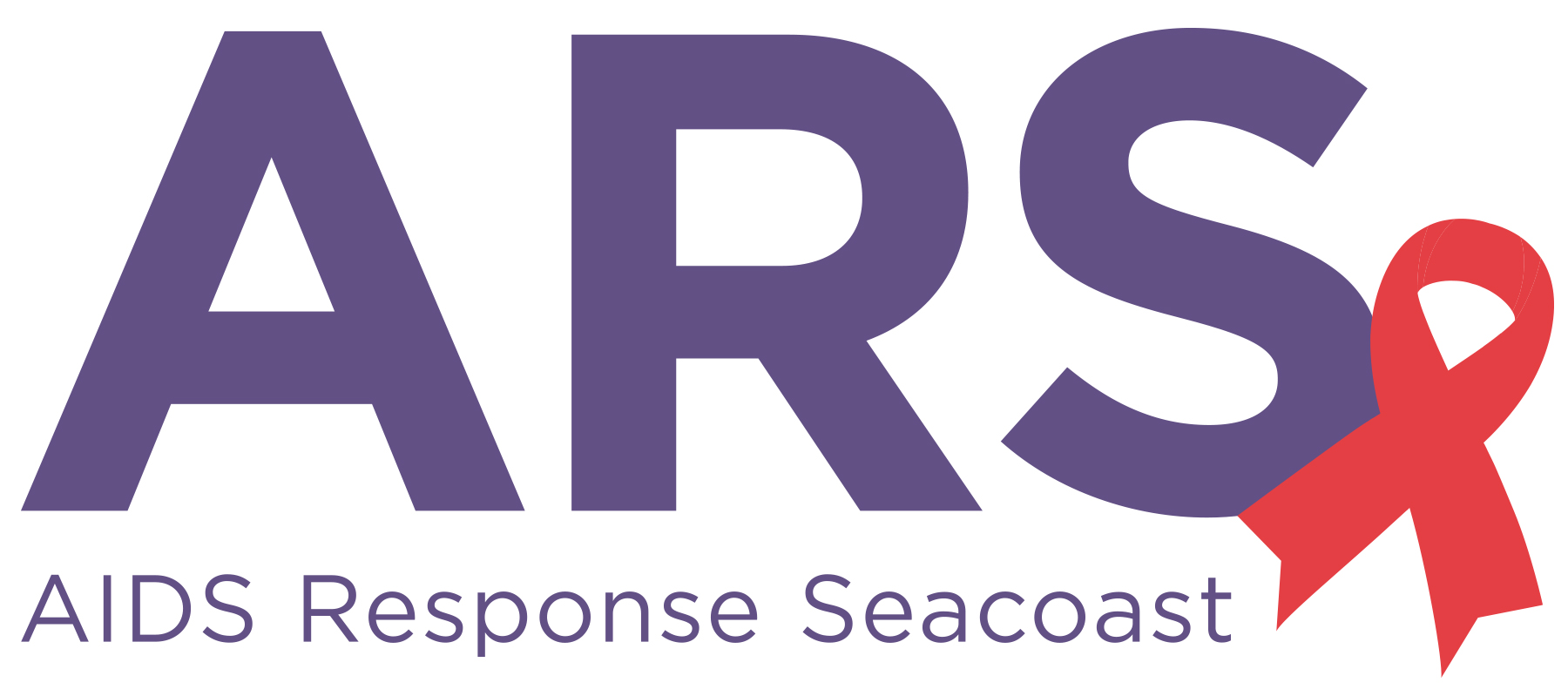 on Mar 28 in
Events
,
News
on Oct 22 in
Events
,
News
The staff, board and clients of ARS extend a hearty "Thank you" to the team at ADRENALINE. Their participation in the NH Food Bank's CANstruction contest, and subsequent award (congrats!), provided us with over 500 pounds of canned goods to help support our clients.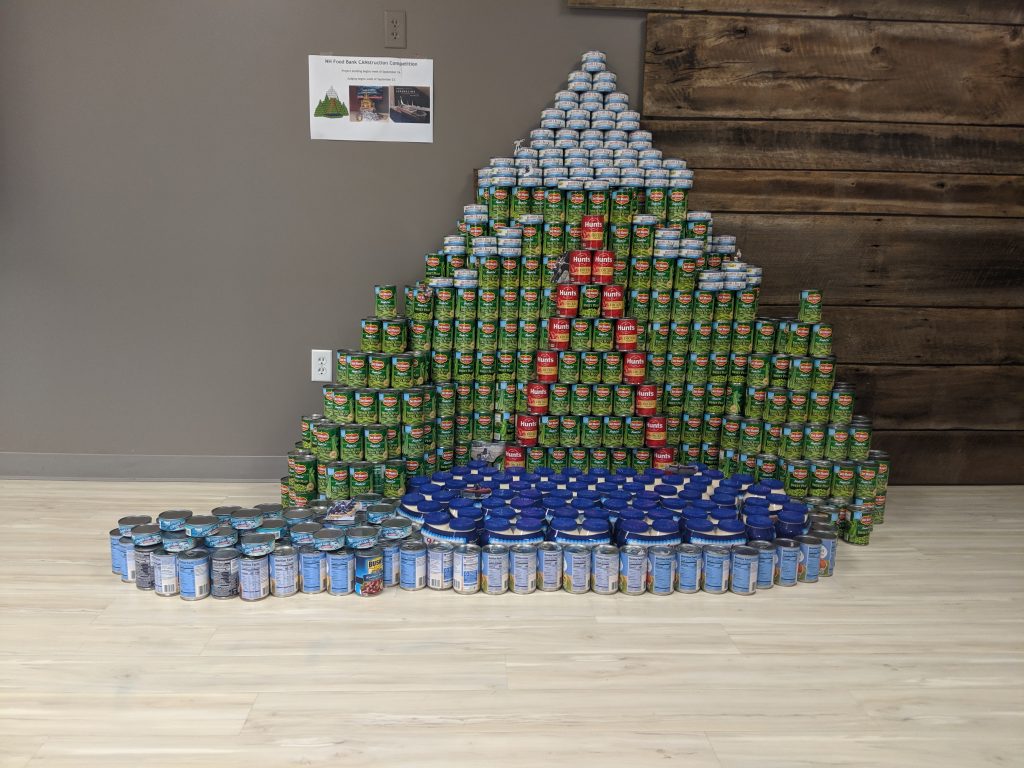 on Dec 28 in
Events
,
News

Support AIDS Response Seacoast and have a great time helping a neighbor.
Join us at Ocean Gaming 81 Ocean Boulevard in Hampton Beach for the best charitable gaming on the Seacoast. Poker room and casino offers a panoramic view of the beautiful Atlantic Ocean. With two dozen poker tables and other games including Roulette, Blackjack, and Craps; Ocean Gaming is New Hampshire's premiere destination for charitable gaming.
Benefiting AIDS Response Seacoast on the following dates:
2021 Game Dates
Game times: 12 pm – 1 am
Tuesday, April 27
Wednesday, April 28
Sunday, May 16
Thursday, August 5
Friday, August 6
Wednesday, October 20
Thursday, October 21