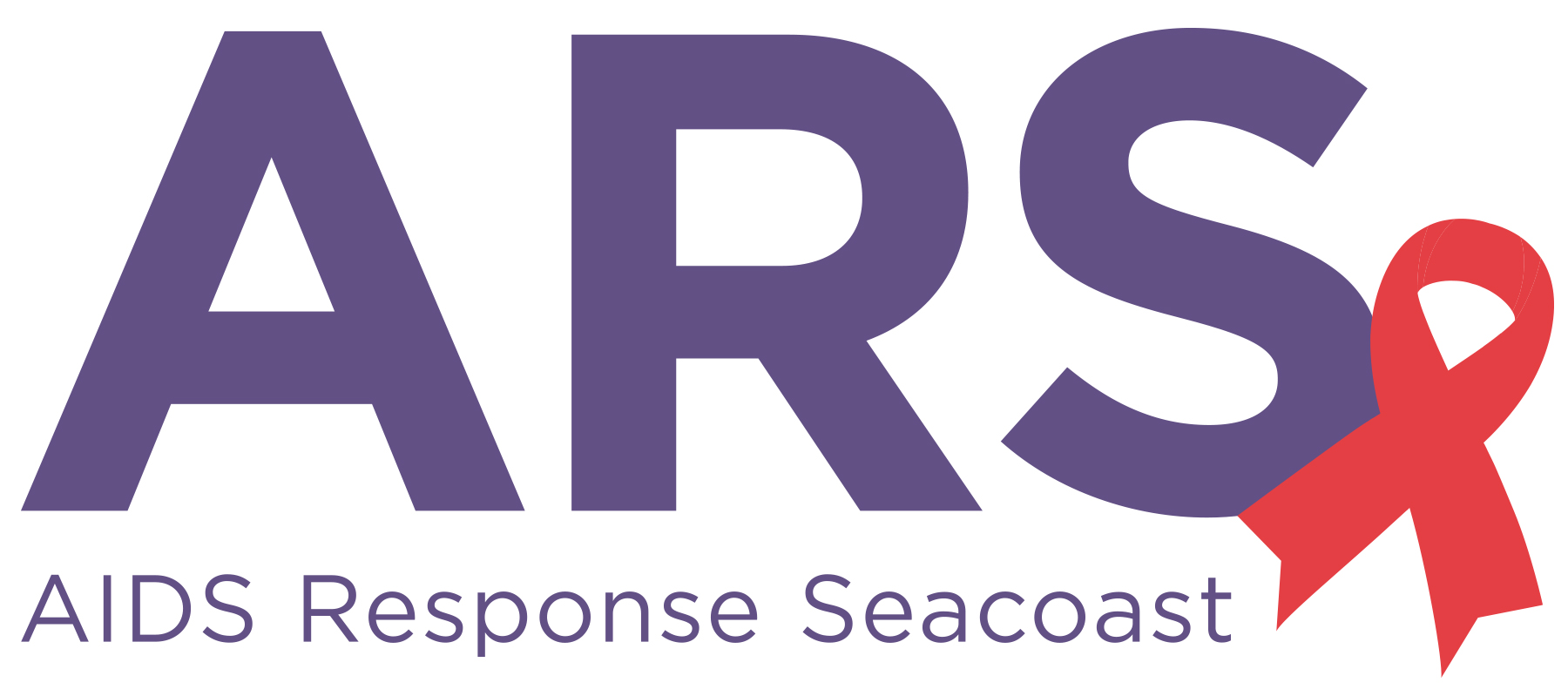 "AIDS is no longer a death sentence for those who can get the medicines. Now it's up to the politicians to create the "comprehensive strategies" to better treat the disease". Bill Clinton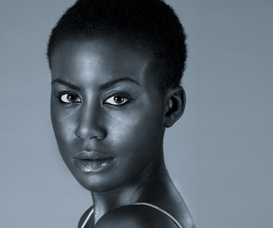 AIDS Response Seacoast is a nonprofit, community based organization founded in 1987 to help improve the quality of life of those infected and affected by the disease and to prevent the spread of HIV/AIDS.  We offer two programs: prevention education and client services.
The Prevention Education program serves communities in Rockingham, Strafford and southern York counties through educational programs in the schools and community organizations; testing; and community outreach. The prevention team provides group and individual counseling to address the root causes of risky behaviors that cause the transmission of HIV.
The Client Services program provides case management at no cost to approximately 105 clients in Rockingham and Strafford counties.  Case management addresses client's needs by assisting clients to obtain needed medical and support services.  Additionally, case managers provide over $100k in funding for mental health counseling, food and nutritional counseling, transportation, housing, and other services.
ARS is funded by local, state and federal government, businesses, foundations and the generosity of individual donors.