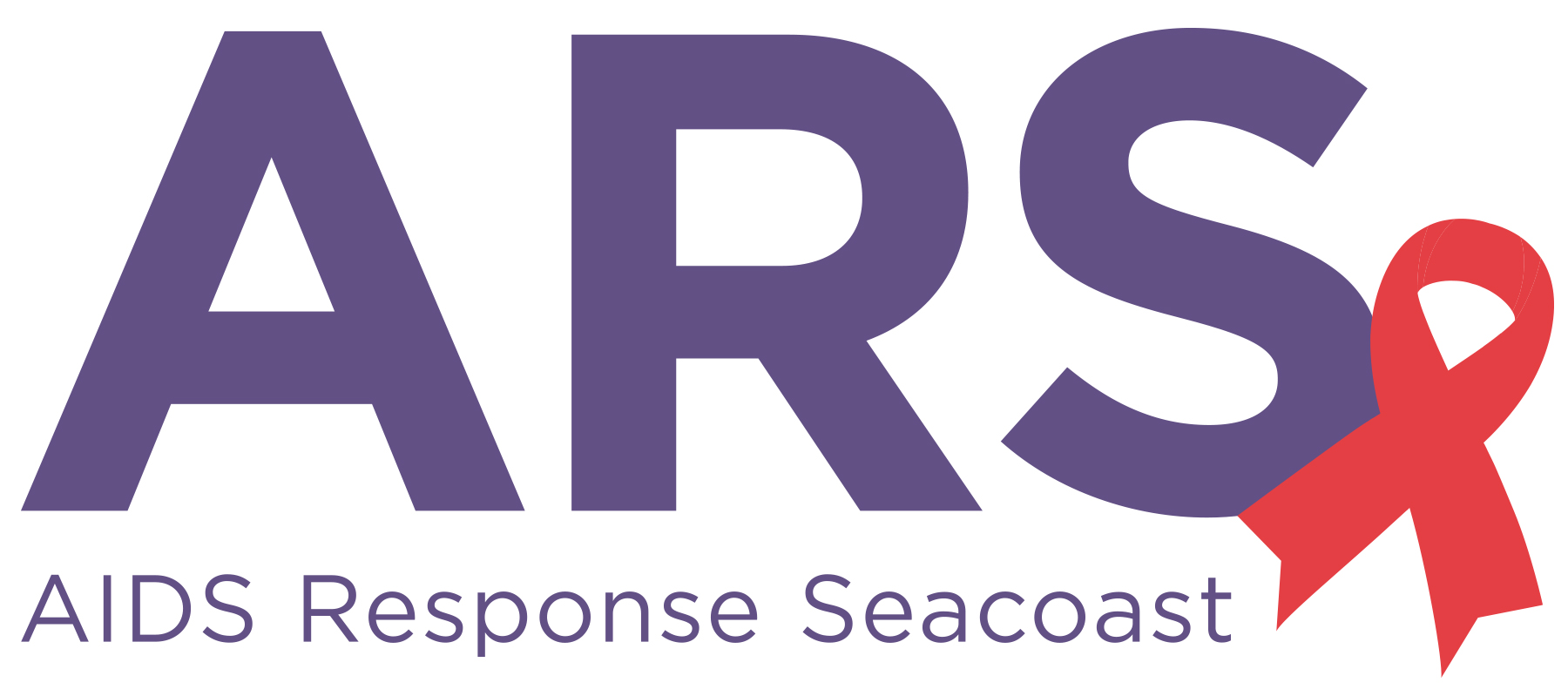 Case Management is available to people with HIV/AIDS.  Case managers work with clients to assist in the coordination of needed social and medical services, provide linkage to other area human service agencies, and help in the organization of a care plan.  An important component of case management involves assisting clients through complex medical and social systems to access needed resources.  Emphasis is placed on improving individual quality of life and supporting client-centered decision making.
Case managers strive to provide current information and consistent support to the client, their partners and loved ones. Click here to contact a case manager.
Case Management services include:
Education and information about HIV and transmission
Assistance with applying for Social Security, disability, Medicaid and food stamps; housing, rental and fuel assistance.
Referrals for medical and dental/oral care and treatment.
Referrals for legal assistance for advanced directives and wills
Emergency housing and utility financial assistance for eligible persons.
Emergency financial assistance for eligible persons.
Support Service for People Living with HIV/AIDS:
Transportation for medical appointments
Referrals for mental health counseling
Support groups
Educational workshops & in service program
Social and holiday events
Budgeting assistance and referral
Food pantry & personal care items
Referrals for clothing & furnishings
Volunteer opportunities
HIV educational materials
Support & assistance with adherence in taking medications
Case management services are partially supported by Ryan White CARE Act Program funding.
ARS is grateful for additional support from the City of Portsmouth and U.S. Housing and Urban Development Community Development Block Grant Program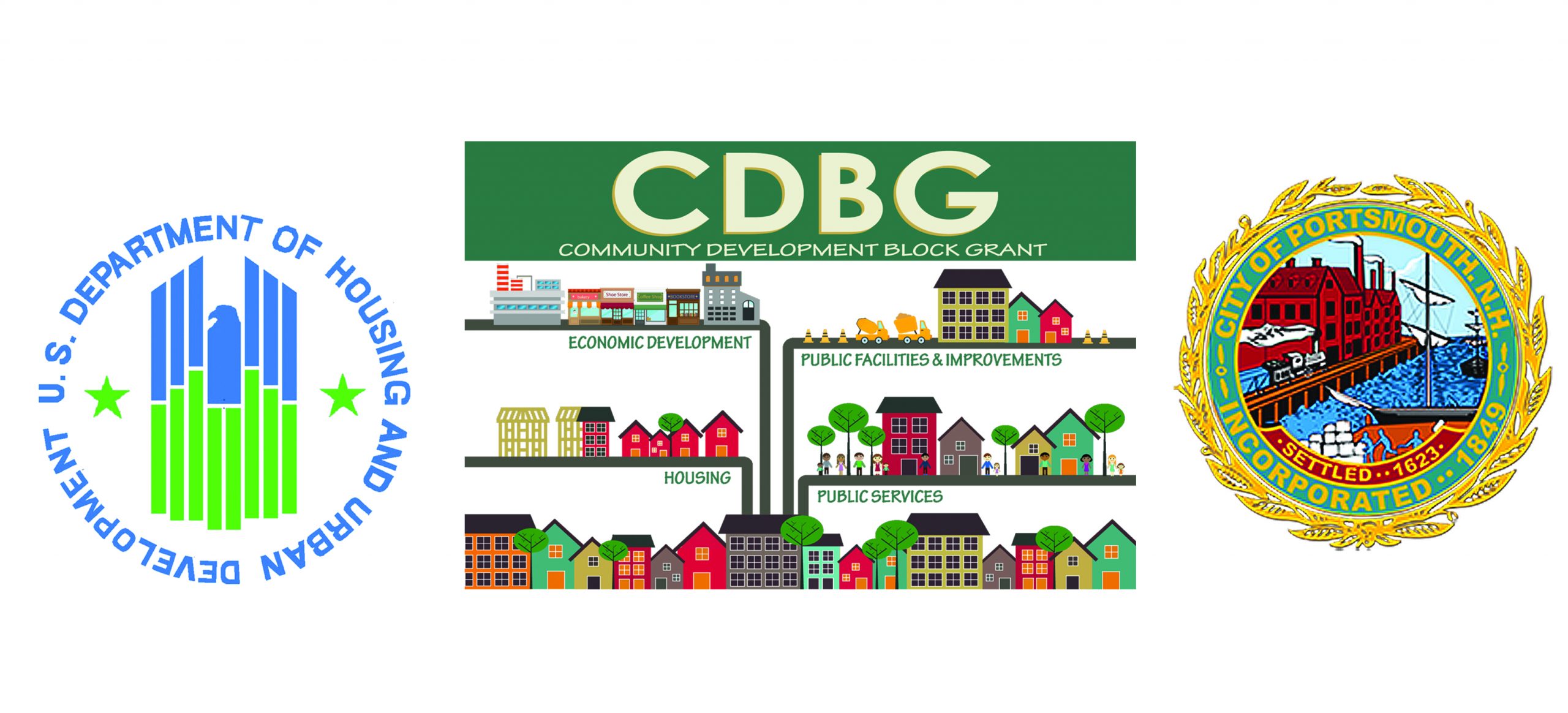 Services are provided to eligible clients, contact case management for eligibility requirements.