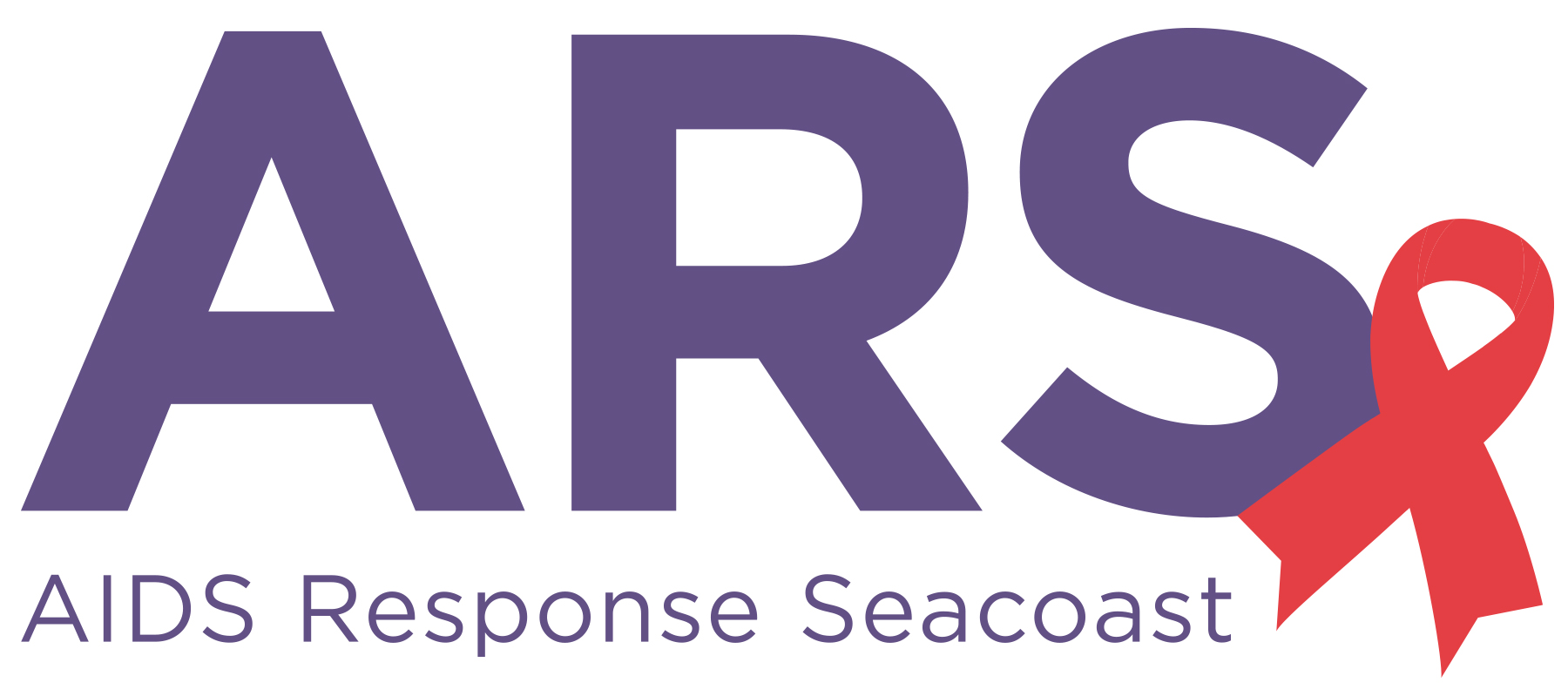 AIDS response Seacoast was a lifeline to me, they helped me navigate through all my questions and pointed me in the right direction to help my situation - Jose, Survivor
Many other sites can also be found by doing a Google search using HIV or AIDS as key words.
For newly-diagnosed individuals:
https://www.thebody.com/This site has a quick link to a wealth of information for newly-diagnosed individuals, as well as a bulletin board for communicating with others who were recently diagnosed who can provide insight and advice from experience.
For general information:
www.aidsmeds.com: A source of information about medications used in the treatment of HIV, founded and operated by people living with HIV.
https://www.poz.com/ POZ serves the community of people living with and those affected by HIV/AIDS with daily news, treatment updates, personal profiles, investigative features and more
https://www.cdc.gov/hiv/default.html The web site of the Centers for Disease Control, which has a wealth of information on the latest trends in the epidemic.
https://nhhiv.org/ The mission of the New Hampshire HIV Planning Group (HPG) is to work to promote and develop strategies that enhance seamless access to coordinated and collaborative services for residents of NH.
https://www.positivelyaware.com/The HIV treatment journal of TPAN.
www.amfar.org: American Foundation for AIDS Research, one of the oldest and one of the best.
https://www.hiv.gov/  Information and resources for HIV.
www.aidsinfonet.org:  A great source for downloadable fact sheets which are updated frequently. Great resource for resources in Spanish.
https://www.cdc.gov/stophivtogether/Together we can stop HIV. Looking for information on HIV testing, prevention, treatment and stigma? Click on a link to find out more.