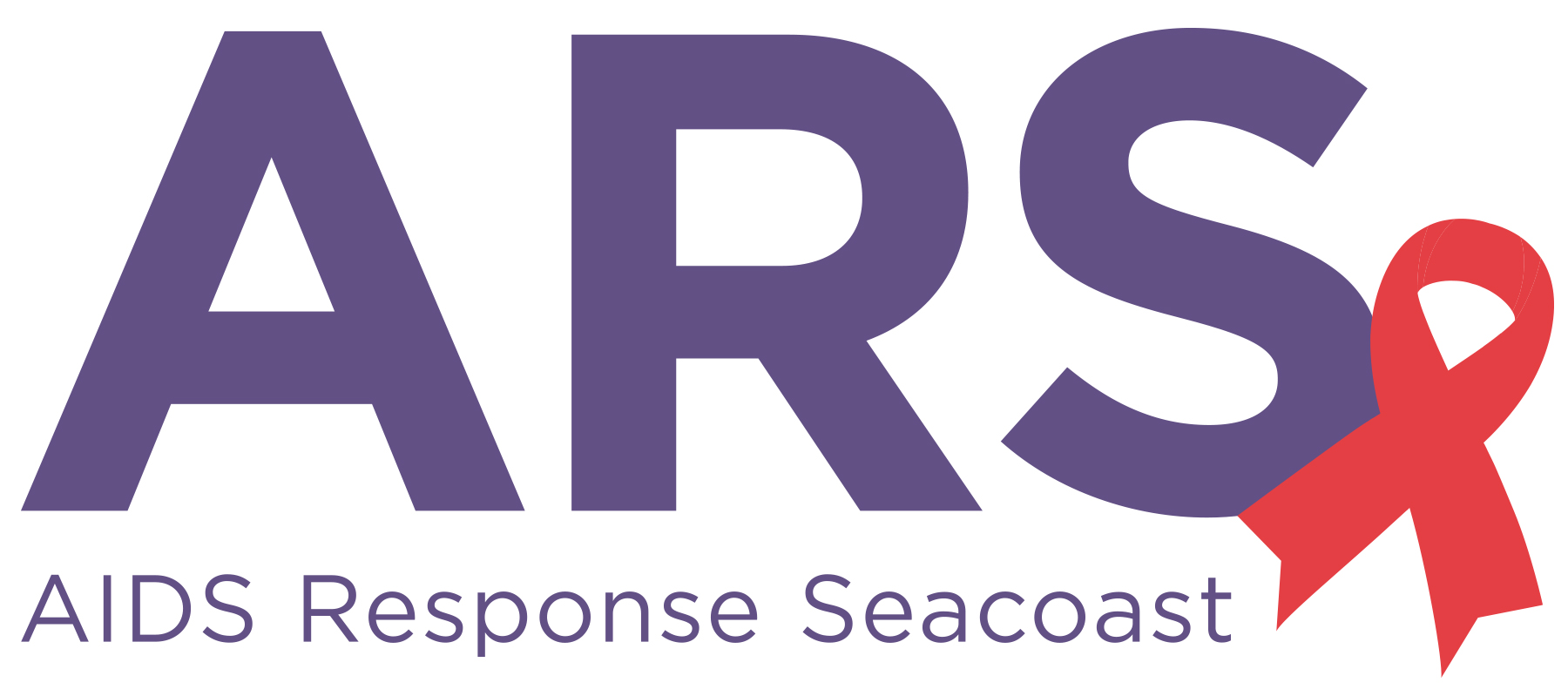 AIDS response Seacoast was a lifeline to me, they helped me navigate through all my questions and pointed me in the right direction to help my situation - Jose, Survivor
Many other sites can also be found by doing a Google search using HIV or AIDS as key words.
For newly-diagnosed individuals:
www.thebody.org: This site has a quick link to a wealth of information for newly-diagnosed individuals, as well as a bulletin board for communicating with others who were recently diagnosed who can provide insight and advice from experience.
For general information:
www.projectinform.org: information, inspiration, and advocacy for people living with HIV/AIDS. www.aidsmeds.com: A source of information about medications used in the treatment of HIV, founded and operated by people living with HIV.
www.cdc.gov: The web site of the Centers for Disease Control, which has a wealth of information on the latest trends in the epidemic. www.tpan.com: The web site for Test Positive Aware Network, the publishers of Positively Aware, a magazine whose primary audience is people living with HIV.
www.cc-info.net: A web site offering information on a variety of chronic conditions, specifically targets residents of NH/VT.
www.amfar.org: American Foundation for AIDS Research, one of the oldest and one of the best. www.aegis.org: The web site of the AIDS Education Global Information System. One of the largest HIV/AIDS databases in the world. Includes the HIV Daily Briefing, which is updated hourly.
www.aidsinfonet.org: A great source for downloadable fact sheets which are updated frequently. Great resource for resources in Spanish.
www.knowaids.org: A web site the provides links to a wide range of other web sites that offer information about HIV/AIDS.
www.cdc.gov/nineandahalfminutes/index.html  Every 9 1/2 minutes someone in the US becomes infected with HIV.  President Obama kicks off new marketing campaign.