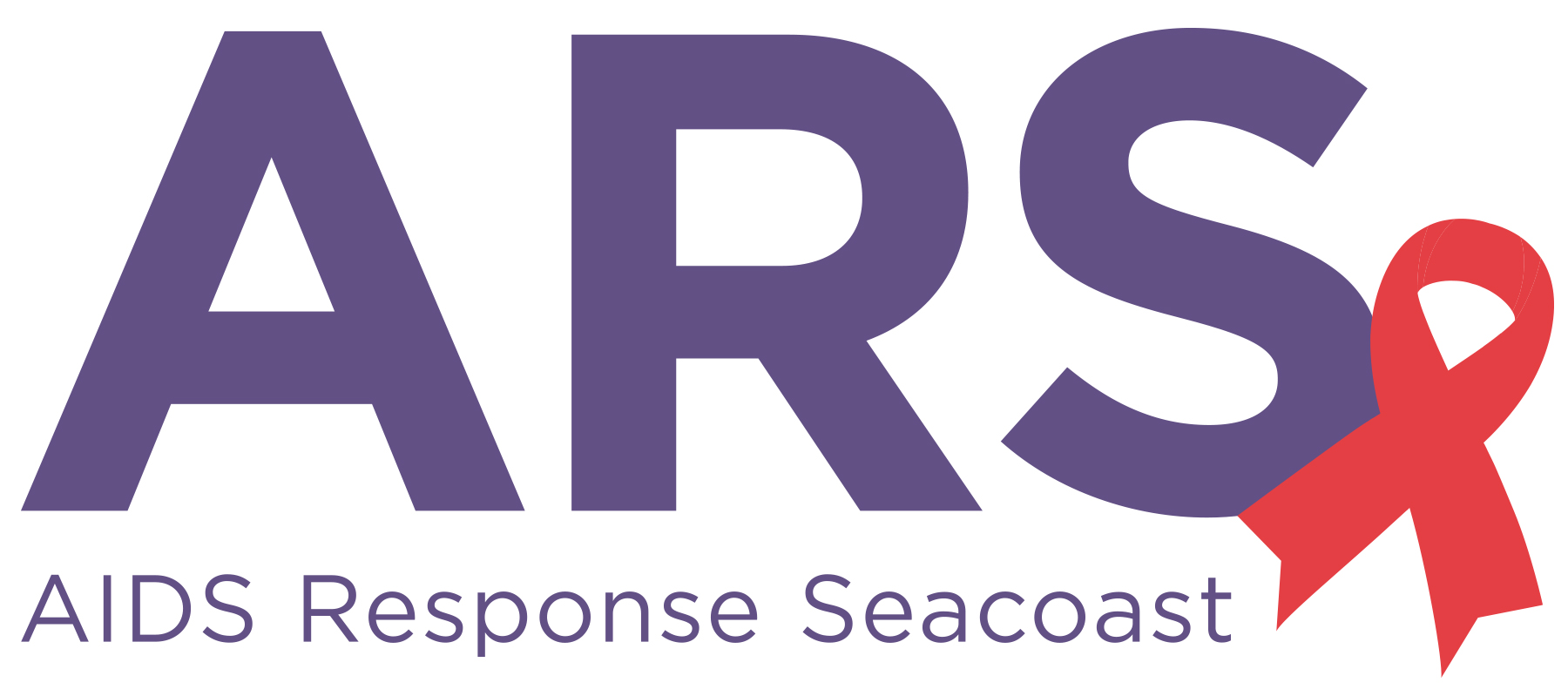 Some see a hopeless end, while others see an endless hope - ARS Client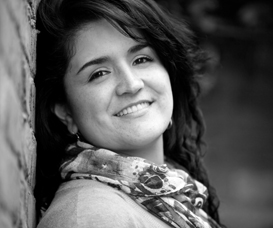 Know Your Status: ARS encourages everyone to know their status! ARS partners with the Joan G. Lovering Center for HIV testing. 603-436-7588
 https://joangloveringhealthcenter.org/
School and Community Programs: Available to schools, businesses and community organizations throughout Rockingham and Strafford Counties, as well as the southern York County, these programs consist of an HIV-101 power point that includes prevention and transmission information as well as risk-reduction information and current statistics pertaining to the epidemic.
Programs are tailored to suit the needs of each individual audience, are age-appropriate, and include the option of having an HIV-positive member of our Speakers' Bureau who can provide a first-hand account of the challenges of living with HIV.
For more information, or to arrange a presentation, contact ARS.
Outreach and Referral Programs: ARS provides targeted outreach and referral services to men with same-gender attractions, injection drug users, individuals who are or have been incarcerated, and partners of those already diagnosed with HIV, as well as to the community at large.
Our Outreach team can often be seen on the streets of Portsmouth and surrounding communities during the summer, and in online venues during the colder months.  Internships and volunteer opportunities are available for anyone interested in joining our team.
Contact any member of the Prevention staff for more information.