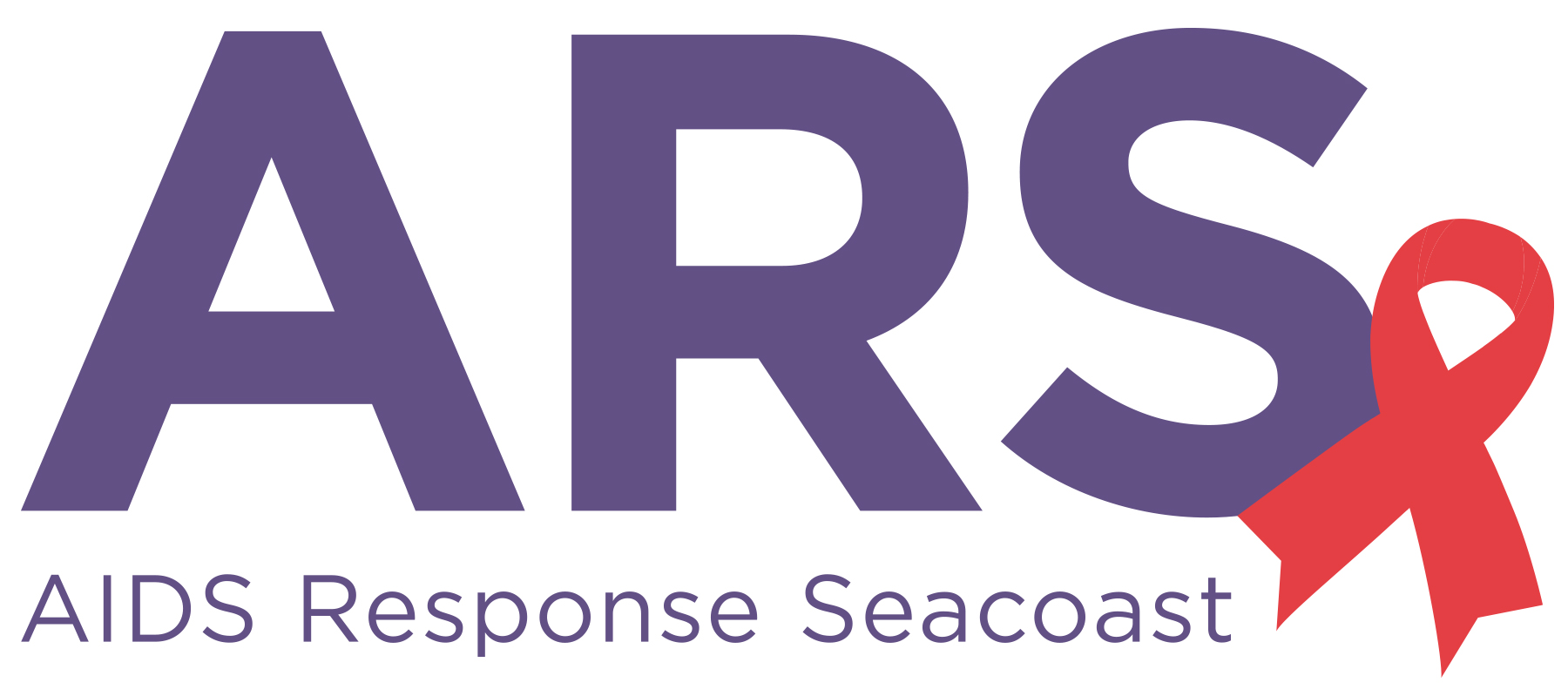 AIDS Response Seacoast has changed my outlook on life and what is possible living with AIDS. Their committment to education and the prevention of AIDS is inspiring to our community. ARS Client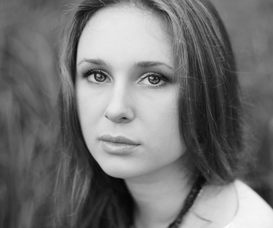 To support and assist men, women, and children living with HIV/AIDS in maintaining a high quality of life.
To prevent new HIV infections through education programs.
To play an active role in affecting local state and national policies on HIV/AIDS prevention, education, research, and direct care.