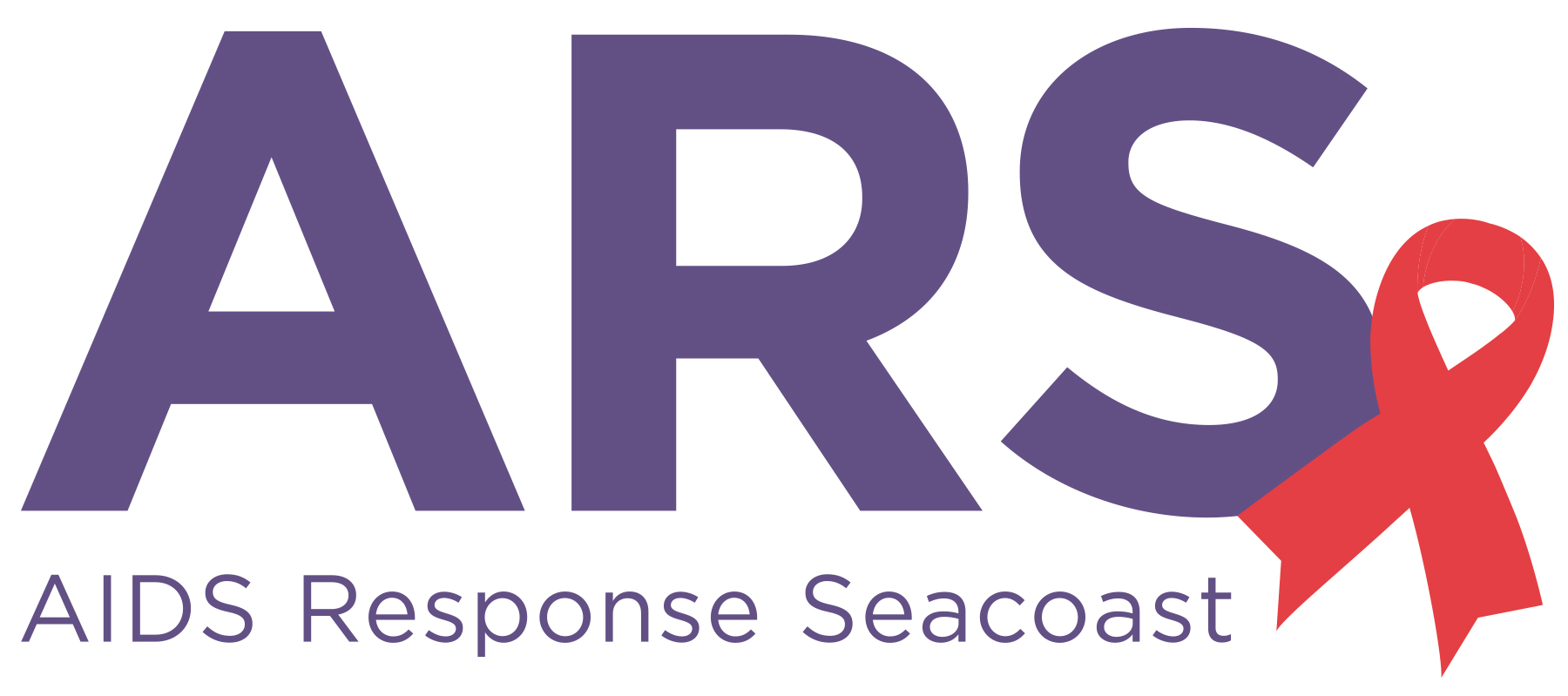 on Oct 22 in
Events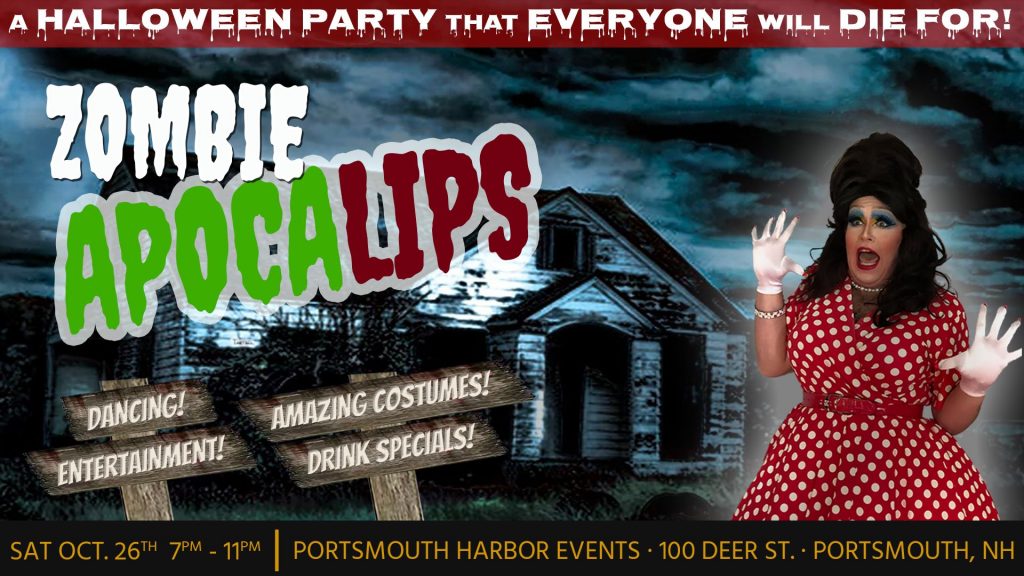 on Oct 22 in
Events
,
News
The staff, board and clients of ARS extend a hearty "Thank you" to the team at ADRENALINE. Their participation in the NH Food Bank's CANstruction contest, and subsequent award (congrats!), provided us with over 500 pounds of canned goods to help support our clients.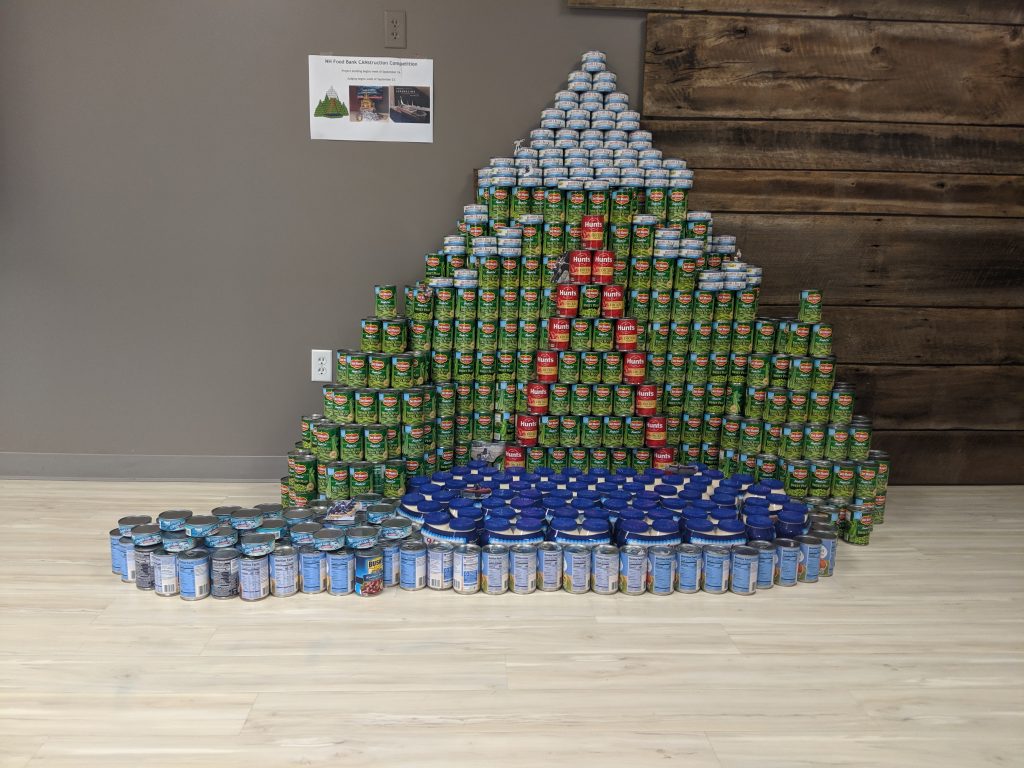 on Mar 25 in
Events
,
News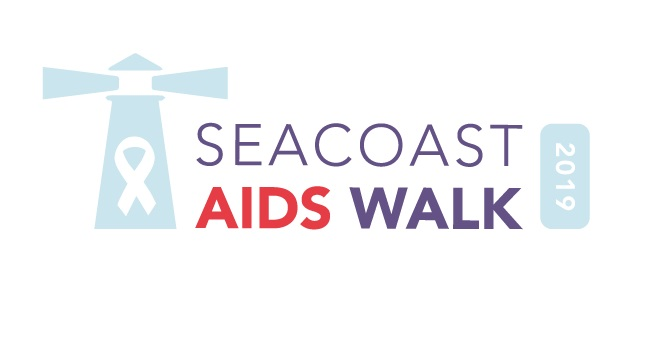 Click here to register to join us this Cinco de Mayo (May 5) for the 22nd Annual Seacoast AIDS Walk through historic downtown Portsmouth!
Day-of registration begins at 1 pm. Walk begins at 2 pm. Beginning and ending at the Portsmouth Municipal Complex at 7 Junkins Ave., Portsmouth, NH.  Walk happens rain or shine.
If you are not able to join us on Sunday, but would like to be a virtual walker or would like to support a walker, please click here to make a donation.
Generously sponsored by:
on Dec 28 in
Events
,
News

Support AIDS Response Seacoast and have a great time helping a neighbor.
Join us at Ocean Gaming 81 Ocean Boulevard in Hampton Beach for the best charitable gaming on the Seacoast. Poker room and casino offers a panoramic view of the beautiful Atlantic Ocean. With two dozen poker tables and other games including Roulette, Blackjack, and Craps; Ocean Gaming is New Hampshire's premiere destination for charitable gaming.
Benefiting AIDS Response Seacoast on the following dates:
2019 Game Dates
Game times: 12 pm – 1 am
Saturday, March 23
Friday, April 5 
Saturday, April 6
Tuesday, July 2
Wednesday, July 3
Thursday, July 25
Friday, July 26
Friday, September 20
Saturday, September 21
Sunday, September 22